Reservations are based on a first come first serve basis . Requests for booking are given 24 hours to settle their invoice as courtesy to wait listed reservations.
*Bookings will only be confirmed upon receipt of payment
*No re-booking or cancellation allowed
*Invoice must be settled within 24 hours to confirm reservation
*One hour service, overtime charge will apply
*Guests are responsible for children in tow
*Children pay in full.
*Last minute request to changes in menu due to dietary restrictions may not be accommodated.
Note: Some dates may have limited seating due to prior bookings. A team member will contact you for options should your party be more than the available seats remaining.
Click Here to Add a Title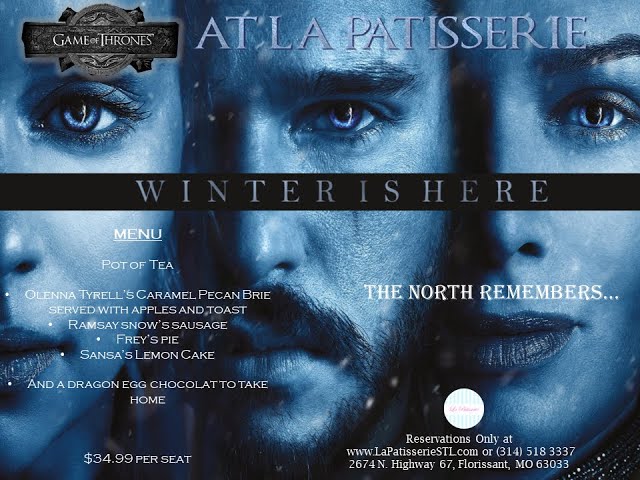 /